3 Superb Places for Your Upcoming Visit to Alaska
Alaska is an underrated land of beautiful nature and wildlife that has a lot to offer. If you're planning a trip to Alaska, there are a few sites you should definitely not miss! Here are three amazing places you should think about adding to your itinerary the next time you go there to visit.
Bristol Bay
Bristol Bay is one of the top outdoor destinations in Alaska. Covering 40,000 square miles, Bristol Bay is packed with wildlife of every kind imaginable. This is a picturesque place where you can hike, hunt, camp, and fish to your heart's content.
According to the Hunt and Fish Connection, the Nushagak River in Bristol Bay is well known as a great place to go salmon fishing. In fact, this area is home to some of the largest salmon spawns in the world! If you spend a little time on this beautiful river, you can go home with the best salmon of your life. If you like spending time outdoors, make sure to spend some time at Bristol Bay.
Fairbanks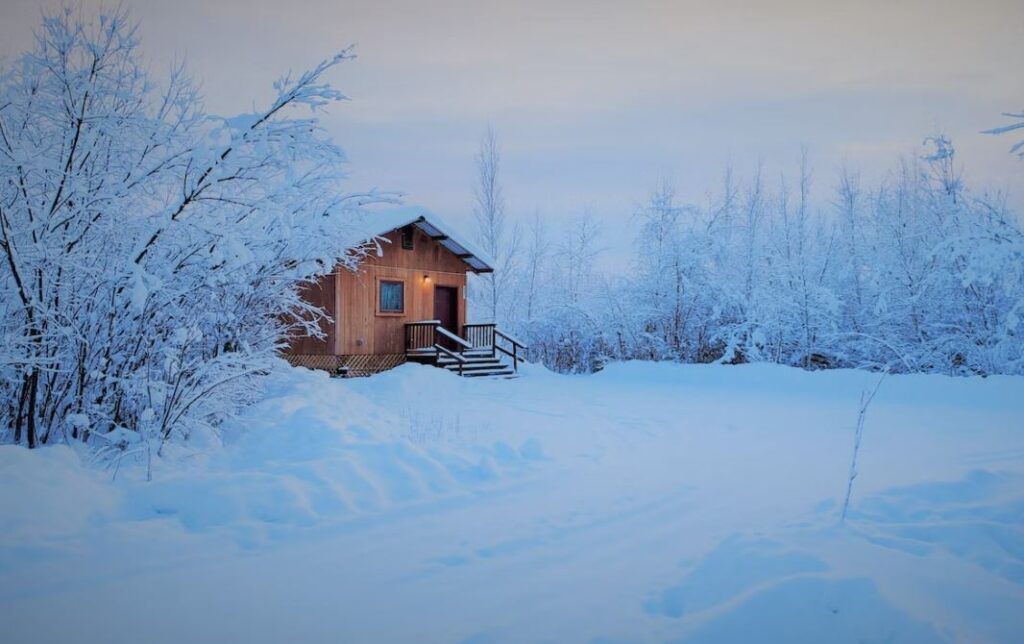 Fairbanks is a must-see destination. The city is located under the aurora oval, so the northern lights are visible for over 6 months of the year. This spectacular event is one that you do not get to see every day!
According to Divergent Travelers, the Chena River State Recreational Area is also definitely worth a visit. It is a little off the beaten path, but it is great for a day of hiking, biking, kayaking, and other outdoor recreational activities.
Fairbanks has cultural attractions in town as well, making this a great city to visit for every traveler. You can visit museums, parks, hot springs, and farmers markets to get a sense of the local culture.
Denali National Park
According to Alaska Tour Jobs, Denali National Park is home to the highest mountain in all of North America: Mount Denali. Its peak sits at 20,310 feet! If you're an adventurous climber, you can try to tackle this mountain.
Even if you're not up for climbing, you can take a flightseeing tour offered by companies outside the park. These tours can take you to see glaciers up close, and even land on them!
The park has beautiful streams, meadows, forests and other scenery. You can book a guided tour of the park that takes you to see all the majestic scenery. On these tours, your guide will provide a natural history narration of this beautiful park. If you want to take things slow, you can go on a non-narrated bus ride, or simply go camping in one of the park's many campgrounds.
You can't go wrong by visiting Bristol Bay, Fairbanks, and Denali National Park. These gems are some of the most beautiful parts of Alaska, so don't forget to include them in your trip!
If you've been dreaming of having a trip to Alaska, let's talk! The Trip Atelier takes the stress out of vacation planning. Schedule a consultation to plan your cold Alaskan adventure!