Quick Travel Guide | Chile
At more than 2,600 miles from north to south and 221 miles wide at its broadest point, Chile is a geographically diverse country, with deserts, mountains, valleys, coastal areas glaciers — which makes for a culturally diverse country as well.
While each region has a piece of the Pacific coastline to the west and most also have a piece of the Andes Mountains to the east, the similarities end there.
Experiencing Chile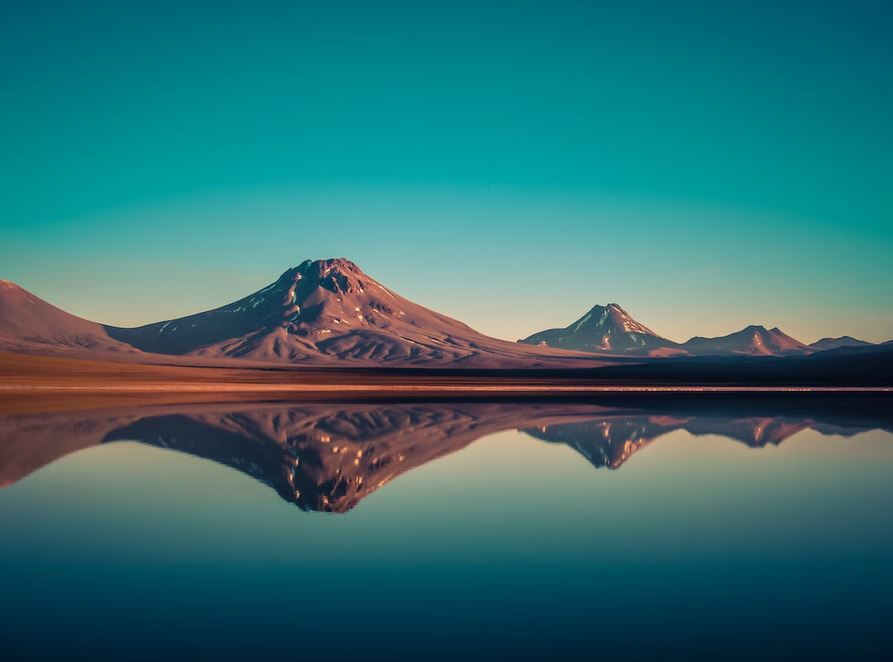 Chile's Atacama Desert (the world's driest) in the northern end of the country is mostly barren, with the semi-arid Altiplano (high plains) to the east. This area has a long mining history of copper, gold, silver, and saltpeter; and visitors can buy copper souvenirs at local craft fairs.
Coastal cities, like Antofagasta, Arica, and Iquique, offer beaches, restaurants, nightclubs, and casinos.
Further south is the capital city of Santiago, located in the Central Valley. This urban center offers cultural and historic attractions like La Casa Colorada, a colonial house-turned-museum, and the Palacio de la Moneda (Mint Palace), the seat of the president.
Easter Island is Chile's most remote island territory and is inhabited by the native Moai people, who practice local customs. The main attractions here are its archaeological sites, although tourists can also visit the principal city of Hanga Roa and Rapa Nui National Park.
The south is full of lakes and rivers, where visitors can enjoy water sports and other outdoor activities. The main city, Concepcion, features cultural attractions like the Plaza of Independence, the Cathedral of the Most Holy Conception, and the Popular Art Fair.
Patagonia, Chile's closest region to Antarctica, offers a plethora of fjords, archipelagos, and canals. Punta Arenas, the main city, offers attractions like the Regional Museum, with historical artifacts. Nearby, visitors can see the Seno Otway penguin colony and two national parks. Punta Arenas is also a cruise port and a starting point for adventure tours.
Chile offers a cornucopia of seafood, as well as local dishes like empanadas, pastel de choclo (a Chilean version of shepherd's pie), and carbonada (meat and vegetable soup). In addition, Chile is a major wine-producing country, with vineyards situated along an 800-mile stretch, representing many varieties. The most common grapes, however, are cab. sauvignon, merlot, and Carmenere.
Chile has dozens of airports, including six in Santiago. The largest is Santiago International Airport, which is served by 20 airlines, including American, Delta, and LATAM, the largest carrier there.
Connecting flights are available to other cities. Public transportation, including taxis, buses, and minibuses, as well as a few major car rental companies, are available. Otherwise, most transportation is by car and, in the south, by boat.
Chilean Weather
Chile's climate varies widely from north to south. There are at least seven major climatic subtypes, including desert in the north, alpine tundra, and glaciers in the east and southeast, subtropical on Easter Island, Oceanic in the south, and the Mediterranean in central Chile.
You might also like this article: Chile – Nature's Action Star
Need help planning your next trip? The Trip Atelier takes the stress out of vacation planning. Schedule a consultation and start crafting a memorable vacation today.