Quick Traveler's Guide | Berlin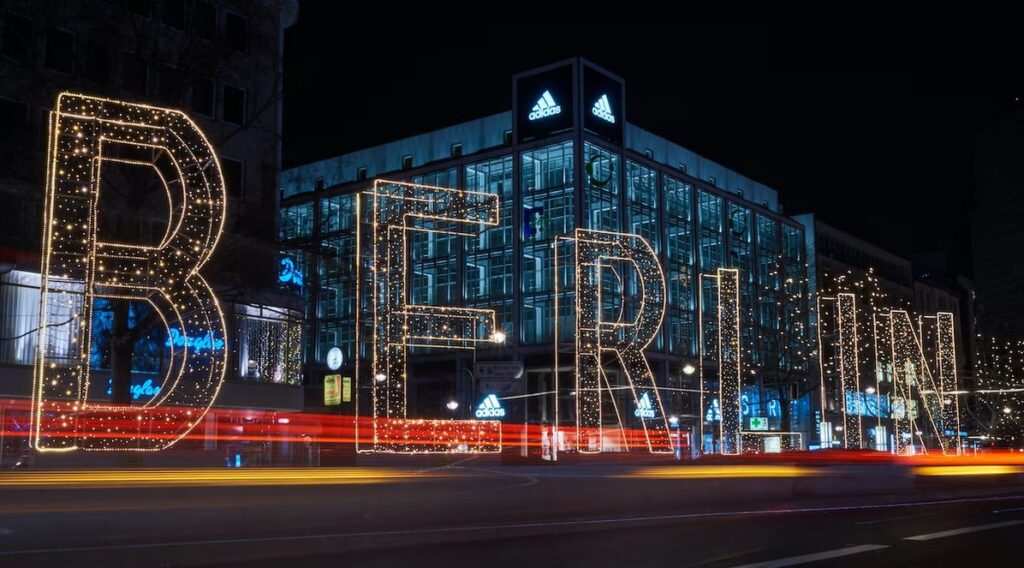 The city of Berlin, Germany is built around the River Spree in Bundesland, the federal state of Brandenburg. Berlin is Germany's capital city and has undergone enormous changes in the past 100 years. It's now a thriving, modern and exciting city, welcoming both tourist and business visitors.
Since World War II the city has emerged from the past and undergone the biggest construction project in Europe.
Experiencing Berlin
Much of Berlin has been rebuilt, restored, or rejuvenated and there is some wonderful architecture, both old and new, side by side.
Mitte, the central district boasts prominent sights like Alexanderplatz and its signature television tower, 13th-century Nikolaikirche, and golden-domed Neue Synagogue.
West is the Tiergarten section, home to the city's largest green space and the historic Reichstag, which received a modern glass dome in 1999.
Southwest of Tiergarten is an area so esteemed in the 17th century that it became Queen Sophie's summertime retreat. Today, its privileged status rests on the laurels of excellent shopping and dining.
To the south is Kreuzberg traditionally the city's Turkish district and today home to Europe's liveliest bohemian population.
Berlin Weather
July is the hottest month, with an average high of 64°F (18°C). January is the coldest month, with an average high of 30°F (-1°C).
Need help planning your next trip? The Trip Atelier takes the stress out of vacation planning. Schedule a consultation and start crafting a memorable vacation today.