4 Important Travel Safety Tips Everyone Should Know
Here are four important travel safety tips that everyone should know before they set off on their next journey.
Seatbelts
Unfamiliar roads can be a significant source of danger when traveling away from home. Motor vehicle crashes are the leading cause of death before age forty. Being aware of your surroundings, wearing your seatbelt, and knowing the rules of the road at your destination will all help to ensure that you travel safely. If you are traveling with small children, make sure that their car seats are up to standard and appropriate for their size.
Lock Up Your Valuables
When the spirit of adventure sweeps you up, it can be easy to neglect to keep your valuables fully protected. Always make sure that you book a hotel room with an in-room safe. Before heading out for the day, be sure that all valuables, such as jewelry, passports, and extra cash, are locked away. A specially designed theft-proof travel backpack is a good item to have when day tripping.
Have a Point Person
Once you have settled on your travel itinerary, be sure that you email it to a trusted family member or friend who is not traveling with you and let them know where you are going. Checking in with this point person periodically throughout the trip will serve as protection in case something goes wrong while you are away from home. If you do not check-in at the designated time, your point person will know to alert the authorities that something may be amiss.
Make Copies of Important Documents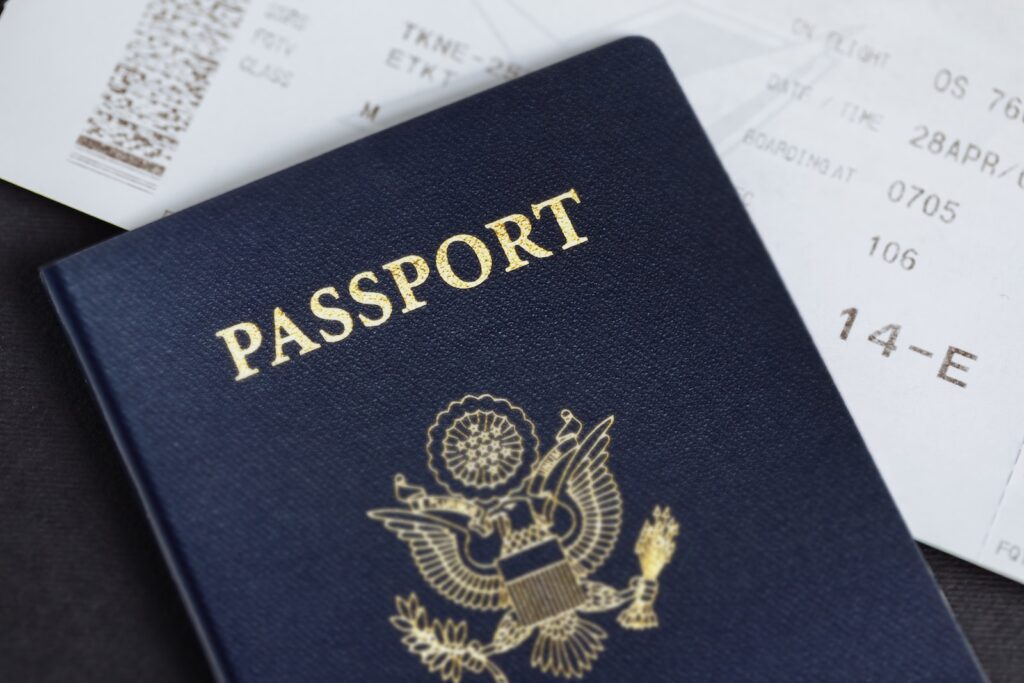 Losing any of your important documents while traveling can mar even the best-laid travel plans. For this reason, it is important to make copies of your important documents and stash them in a different location. This is especially important when traveling overseas. In addition to having electronic copies of your reservations and itinerary info, be sure to print copies so that you'll have them in the event that you do not have access to your email.
Travel can be a spontaneous and exciting adventure, but it's important to remember the travel safety tips to be prepared for any situation before you leave. You will never regret being too prepared for a trip. With the right planning and proper precautions in place, you can help to create a safer and more enjoyable travel experience.
It is easy to get caught up in the romantic elements and the spontaneity of travel and adventure. However, it is critically important that you jump into your travel experiences with your eyes wide open so that you are able to keep yourself and your valuables safe.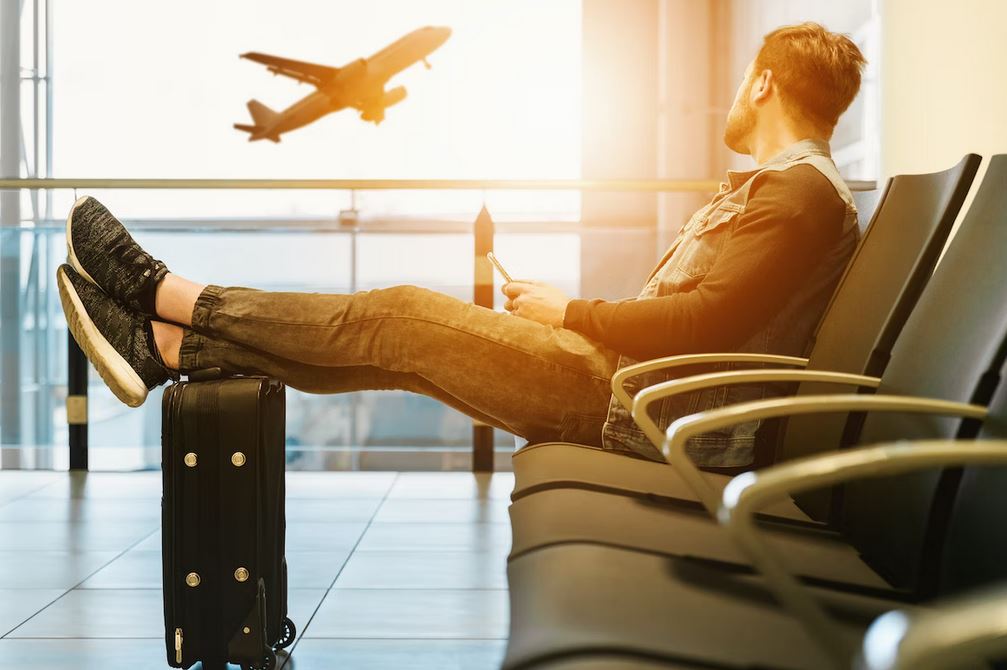 Need help planning your next trip? The Trip Atelier takes the stress out of vacation planning. Schedule a consultation and start crafting a memorable vacation today.