6 Keys to a Successful Spring Vacation
Rejoice! Winter is over and spring is here! No more cold temps, wind chill factors, snow, and dreary days. It's during this time that a lot of people need something to look forward to. They want warm, they want an escape, so they think vacation. And the first opportunity after the new year is typically in the spring when schools are on break.
But where do you start and what do you need to keep in mind during travel to ensure that things go smoothly? Let's talk about them here!
Determine Your Destination
We encourage you to have a conversation with your travel professional about the wants and needs of your travel party. From there a destination recommendation for a girls or guys getaway to party is going to be completely different than a recommendation for a family or a couple. And this applies to your hotel selection too. Your pro doesn't want to put you in a hotel overrun with spring breakers if you're looking for a more relaxed vibe.
Book In Advance
The notion that waiting for a last-minute deal for a spring vacation is long gone. It is a very popular time to travel, and availability and pricing will reflect that. To ensure the best availability it is recommended that you book all travel components as far in advance as possible. Our recommendation is six to nine months prior to travel. This will hopefully save you a few bucks too! Pricing is typically based on supply and demand, and as those in-demand dates draw closer, you're likely to see an increase.
Be Safe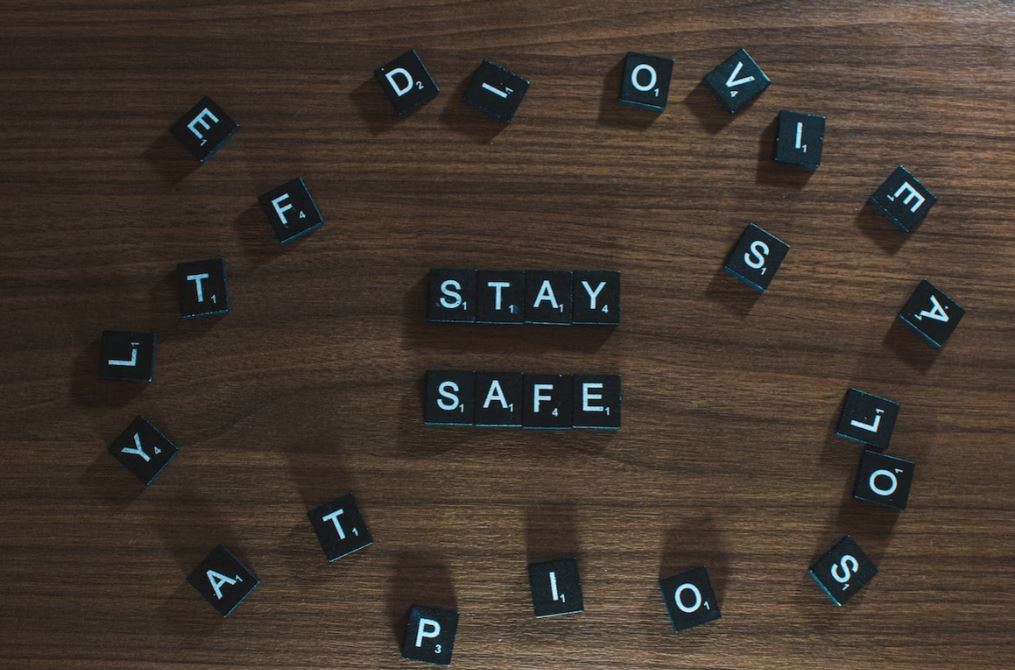 Follow basic safety precautions. Leave all valuables at home. If you have electronics or medications, ensure they're in your carry on, not checked luggage. Once in destination your electronics and important documents should be locked in an in-room safe. Carry a copy of your passport and travel documents and leave a copy with a friend or relative as a backup.
Pack Smart
Absolutely pack over-the-counter medications, first aid supplies and other toiletries in your carry-on luggage. Also, think about where you're traveling to and if there's anything specific to that destination that is a must-have item. Do you need sunscreen? Bug spray? Rain gear? If so, pack it! Once in destination, there will likely be a steep premium on all these things if you were to purchase. If in doubt, pack it!
Try Something New
There are probably a ton of things available to you in your destination that you can't find back home. Commit to yourself that you'll try something you normally wouldn't consider or hadn't thought of before. Now is the time to step outside of your comfort zone. New places mean new adventures!
Drink Responsibly
Yes, you're on vacation. Have the frosty drinks by the pool or pre-dinner cocktails at a lounge. But be responsible. We don't want overindulgence ruining a fabulous vacation! On the flip side, remember to be responsible by staying hydrated! Drink water regularly, not just when you're thirsty!
There you have it. Some quick tips and tricks to ensure that your spring vacation goes off without a hitch. Do you have some tips of your own that you'd like to share? Reach out and let us know! Are you ready to get something on the books for next spring? Let's chat!
THE TRIP ATELIER takes the stress out of vacation planning. Schedule a consultation and start crafting a memorable trip today.