Explore the 6 Must-See Attractions in Argentina
Gauchos, tangos, wines, and majestic nature. These are just a few of the things that make Argentina such a special place to visit. So, how do you narrow down your options to fit a week or 10-day vacation?
Here are six things you should experience while in Argentina, the world's eighth- largest country.
Try yerba mate tea, the national drink of Argentina
To enjoy this drink, steep yerba mate tea leaves in hot water and drink it from a cup made out of a gourd and with a silver bombilla straw that acts as a sieve.
Learn to tango
Tango originated in Buenos Aires, Argentina, and is still a favorite pastime. In addition to enjoying a fabulous Argentinian steak dinner with a tango show, you can also get in on the action with your own tango lessons.
Go for a hike in the Nahuel Huapi National Park
Located in the northern part of Patagonia and established in 1934, the Nahuel Huapi National Park is Argentina's oldest national park and is the perfect place to experience outdoor adventures like kayaking and hiking. You can easily access the park from the town of Bariloche.
Enjoy some of the world's best wines in the many bodegas (wineries) of Mendoza
More than 75% of the world's Malbec wines come from the Mendoza region, giving Argentina good reason to name it as the national liquor of Argentina. Take your time to savor tastings and dinner pairings in this particular wine region.
Stroll through the colorful shanty houses of La Boca neighborhood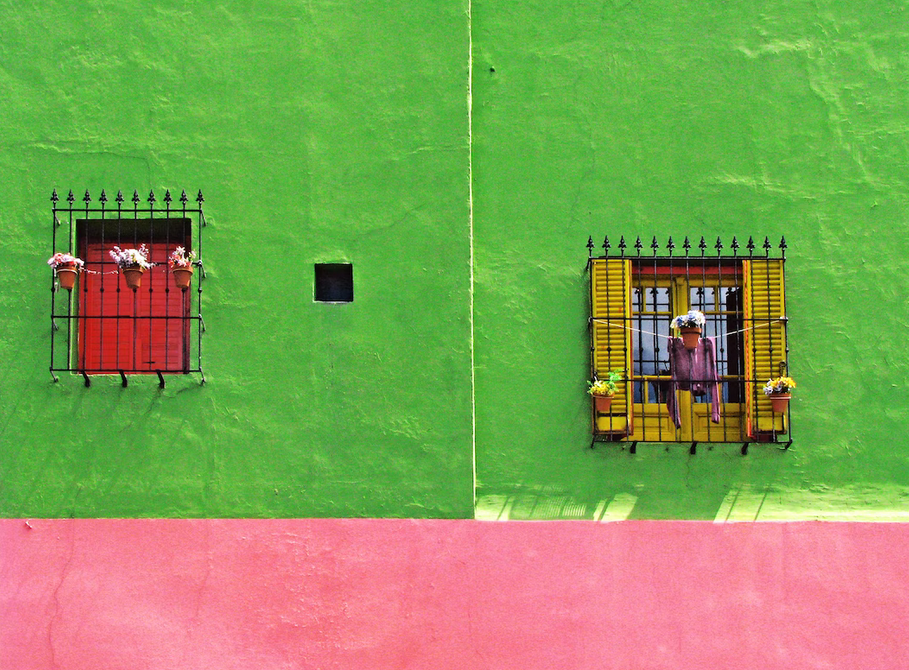 Thanks to the local artist Benito Quinquela Martín in the 1960s, La Boca took on new life with the neighborhood houses as the artist's canvas. Now this neighborhood is a popular tourist attraction with shops, restaurants, and tango dancers along El Caminito. Have your camera ready to capture some of the vibrant shanty houses and well-known mural art, including a painting of Argentina's beloved futboller Diego Maradona.
Take the ultimate road trip down the Road of the Seven Lakes in Patagonia
If you want to experience the full drive, it is best between September and March, Argentina's spring and summer months. Pack a picnic and head out early to allow plenty of time to stop and enjoy each of the beautiful lakes along the way, from Bariloche to San Martín de Los Andes.
Need help planning your next trip? The Trip Atelier takes the stress out of vacation planning. Schedule a consultation and start crafting a memorable vacation today.